Commercial



Our commercial division is equipped to handle those big jobs like complete exterior facade restoration as well as all those small details like chewing gum, oil stain, paint and graffiti removal. To us, it's all in a day's work… but to you we offer the peace of mind in knowing that your property is in good hands.
NYCPW  offers a wide range of commercial power washing and maintenance services. We are fully insured with General lability, Workmen's Comp and Umbrella insurance throughout the five boroughs and parts of Long Island.

Our commercial grade rigs are equipped with adjustable settings that deliver concentrated water pressure up to 6,000 PSI, at temperatures up to 250°F. 
• Sidewalk and Concrete   Cleaning
• Paver Cleaning &
Sealing
• Graffiti Removal
• Warehouse Cleanups
Our Services Include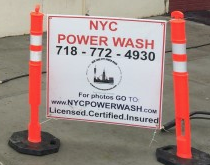 • Gum Removal
• Building Power Washing
• Facade Restoration
• Parking Lot & Garage   Restoration

We are the"Go To"  Power Washing Service for NYC's Contractors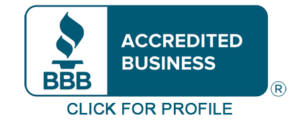 Home    l    About Us    l    Services Commercial / Residential / Municipal / Paver Seal   l    Gallery  l    Contact Us  
NYC Power Wash     •      718 – 772 – 4930     •      2265 Gerritsen Ave., Brooklyn, NY 11229