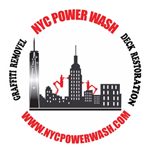 We Preserve and Beautify New York's Homes and Buildings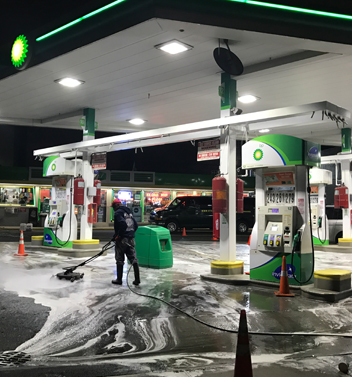 Year round reliability for all businesses, large or small. Maintenance company specialists.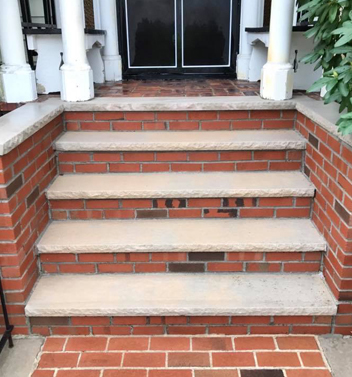 A premier power washing company. We will care for your home as though it were our own.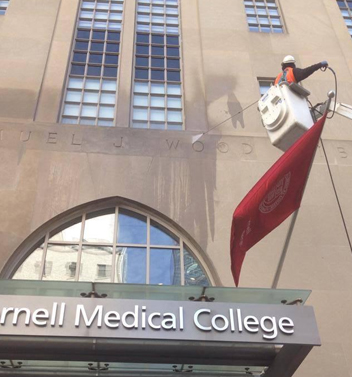 NYC Power Wash can handle the job… whether it's a museum hospital or a school, we do it right.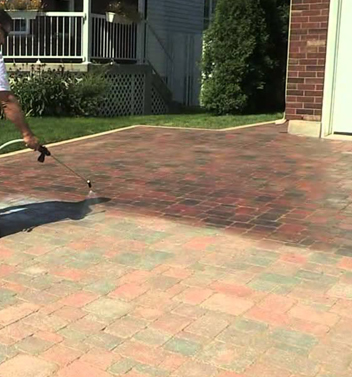 A beautiful and well kept paver feature will add a whole new dimension to any outdoor area.


Everyone loves us… Find out why
We welcome you to join our list of satisfied clients
Watch The Video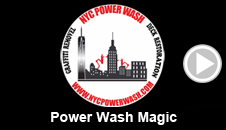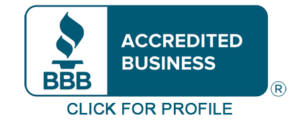 Home    l    About Us    l    Services Commercial / Residential / Municipal / Paver Seal   l    Gallery  l    Contact Us  
NYC Power Wash     •      718 – 772 – 4930     •      2265 Gerritsen Ave., Brooklyn, NY 11229

design by 1 Dotcom Drive