Residential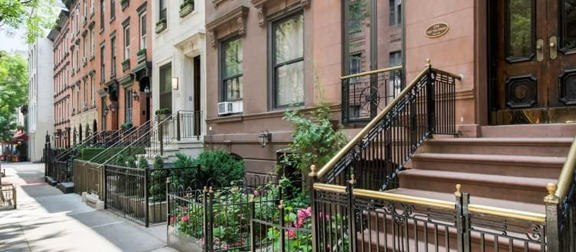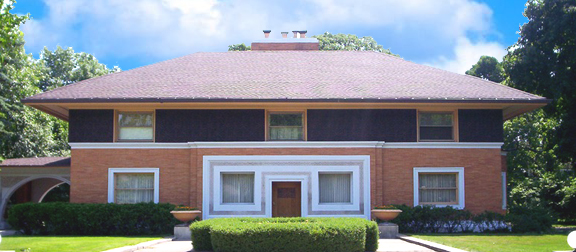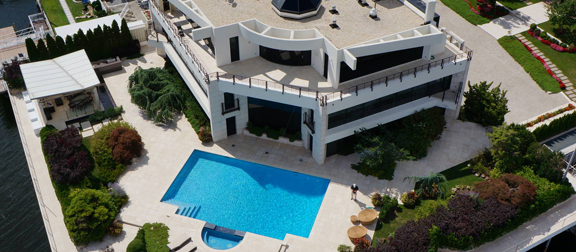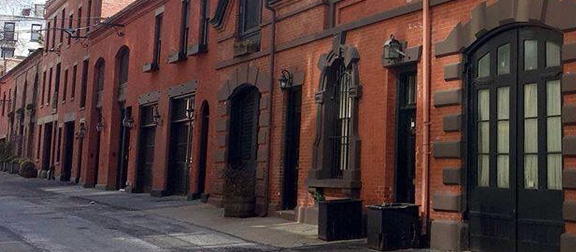 New York's diversity is reflected in its residential architecture
NYCPW offers many services to NY's vast community of home-owners. We take as much pride in our work as you do in your home. Let us help you keep your property looking its best with our vast menu of restorative and preventive maintenance services.
View These Dramatic Before and After Comparisons
Pressure Washing
• Driveways • Walkways • Brick Renewal • Patios • Backyards

Soft Washing
• Stucco • Brownstone • Llimestone  • Vinyl Siding  • Roof Cleaning

Wood Restoration
• Deck Repair & Restore • Stain Application • Fence Restoration • Outdoor Furniture Restored

New Service Announcement!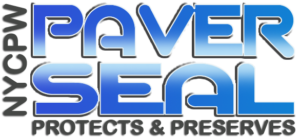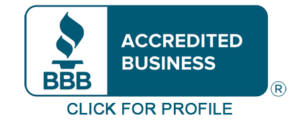 Home    l    About Us    l    Services Commercial / Residential / Municipal / Paver Seal   l    Gallery  l    Contact Us  
NYC Power Wash     •      718 – 772 – 4930     •      2265 Gerritsen Ave., Brooklyn, NY 11229