Pavers, Sanding & Sealing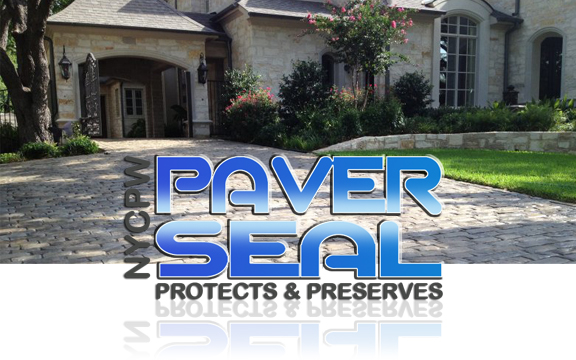 Maintaining pavers is essential to keep the pristine presentation of your landscape. Beautiful pavement will add a whole new dimension to an outdoor area. Pavers are a life time investment that with a little maintenance will last a lifetime.
Pavers that aren't sealed are more likely to grow weeds in the joints. They will fade and loose their color from wear and UV breakdown, and because most newer paver sealers include an additive that will harden the joint sand, it is less likely that you will have settling or shifting caused by joint sand loss.
All that being said, yes you should seal your pavers. Most paver manufactures will tell you that it's not required to seal your pavers, however, it is highly suggested.
Advantages
Provides a protective barrier • Superior joint stabilization • Ultimate color enhancement • Inhibits Weed Growth and Ant Mines • User-friendly and environmentally safe • Algae and Mold Inhibitor
We use the best and most expensive sealer on the market, SEAL-N-LOCK SYSTEM. Using American technology, our "State of the art" products have successfully addressed all major issues including pavers turning white, joint stabilization, and durability without the toxicity and disposal considerations associated with solvent based sealers.
Available Paver Finishes:
• Natural Luster • Ultra Wet Look • Super Wet Look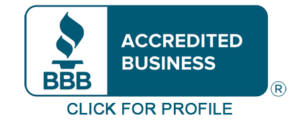 Home    l    About Us    l    Services Commercial / Residential / Municipal / Paver Seal   l    Gallery  l    Contact Us  
NYC Power Wash     •      718 – 772 – 4930     •      2265 Gerritsen Ave., Brooklyn, NY 11229