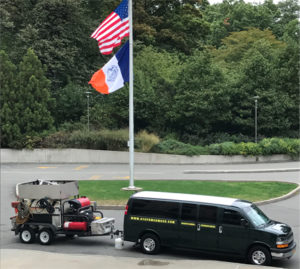 Our mission
is to offer our residential and business clients
a professional maintenance service
that's clean and reliable.
Mohamed EL sayed, President

Customer Satisfaction
NYCPW understands that customer satisfaction starts with arriving at your location on time. You won't have to waste valuable time waiting for our technicians. Our on-time record is second to none… we arrive ready to work. Your service technician gives the same attention to detail and quality workmanship to every job, regardless of size.
Done right from start to finish
Plenty of people claim to do pressure washing, but what really matters is getting it done right from start to finish. Choosing the right professional for the job is always the best solution. Our services are performed by highly skilled craftspeople.
Honest, Upfront Pricing
Our Time + Materials pricing and billing ensures that you pay only for the time spent and materials used while working on your home. NYCPW gives back, with a 10% discount to all Non-Profit and Community Organizations. Our careful pricing model guarantees a high quality result at a low price.
Safety First
NYCPW takes the safety of our customers very seriously. we perform comprehensive background checks on all of our employees. We strive to achieve the highest levels of customer service by setting high standards for our employees. Our client's peace of mind always come first.
Your Choice for All pressure wash Jobs Big or Small.
NYCPW is a professional cleaning service. Customer satisfaction is our top priority. no job is too small for us. Our professional technicians have over 5 years experience. They are insured, and reliable. You can be art ease with an NYCPW on the job in your home or business.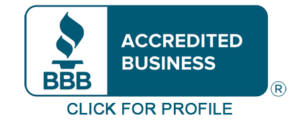 Home    l    About Us    l    Services Commercial / Residential / Municipal / Paver Seal   l    Gallery  l    Contact Us  
NYC Power Wash     •      718 – 772 – 4930     •      2265 Gerritsen Ave., Brooklyn, NY 11229